2018 Etsy Spring Bash!
I hope everyone had a wonderful weekend! This past Saturday was super exciting for me, as it was my first time to attend the annual Etsy Spring Bash that took place in Dallas! This amazing event was hosted by Etsy Dallas, which is a non-profit organization that supports and helps promote Dallas artists, crafters and designers who sell their handmade work on Etsy.com. How cool is that! There were approximately 80 artists who had booths set up inside of the venue to showcase their hard work. Since the event lasted pretty much the entire day, Etsy Dallas made sure that there were food trucks ready for when you got hungry after burning all of those calories walking around! On top of that, there were two full bars on site, so you can have a cold, refreshing (alcoholic) beverage while browsing as well!
I arrived at the event right around opening at 10:30, and at the entrance, there were some Etsy Dallas Spring Bash swag for you to take as a souvenir. There was a booth with complimentary Beech Nut baby food, pouches, yogurt melts, snacks for your little one, so you don't have to worry if you forgot any (like I did)! So thoughtful and life-saving! There was also a photobooth and backdrop set up for you to take selfies (that I did not get a chance to take advantage of because my kid decided to form a #2 aka stink bomb, and we sped out of there immediately.)
When I first walked in and saw all of those artworks and crafts on display, it was like an explosion of talent, creativity and uniqueness that I didn't know existed. It was really exciting to see!
In this post, I would like to share with you a few of my favorites that participated in the Etsy Dallas Spring Bash. The artists are listed in alphabetical order and for your reference, a link to their website or Etsy shop is provided by clicking their name in case you found any of their work to be inspirational like I did!
Hope you enjoy reading and viewing the images! Thanks for stopping by!
This little shop specializes in handmade ceramic items and details, including these cute cat planters, ring dishes, cups and more!
Kelley Vaughan is quite the creative genius and specializes in handmade ceramics. Check out these adorable and super contemporary hanging planters!
Byndr started from such a cool concept! I encourage you to read the "About Us" section of his website. Let me just give you a hint that it all started with a binder clip...hence the name.
The owners of this shop hand makes modern home goods and accessories from wood and wood scraps. Check out the contemporary items they offer, including mix and match coasters!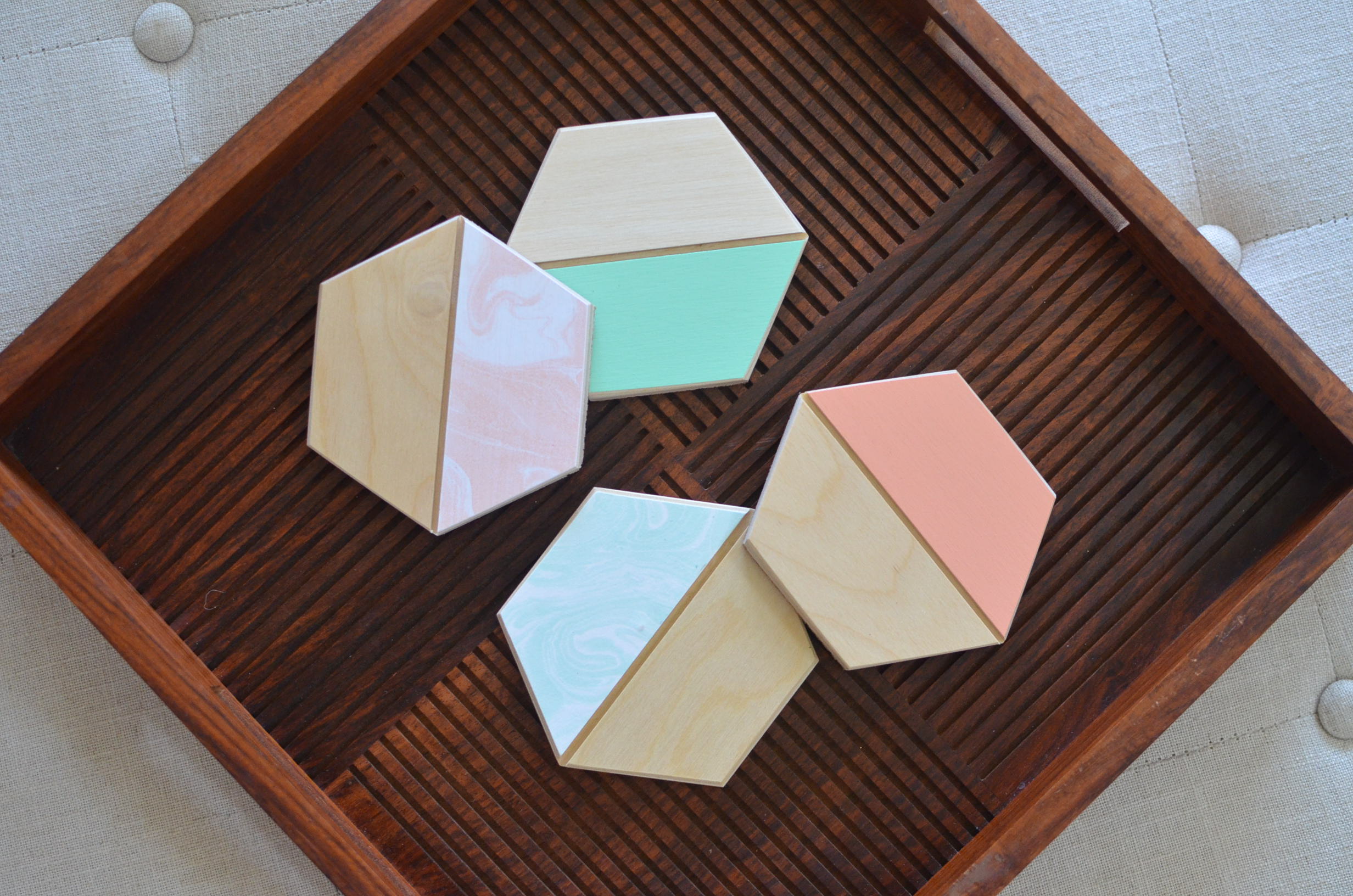 This adorable shop sells kokedama, which is the japanese translation of "moss ball". These little plants can add a unique element in your home.
Lauren Betancur is super talented and specializes in watercolor painting. Her paintings are very charming and whimsical, and I imagine many of her artwork pieces would work perfectly in a baby nursery or a kid's bedroom.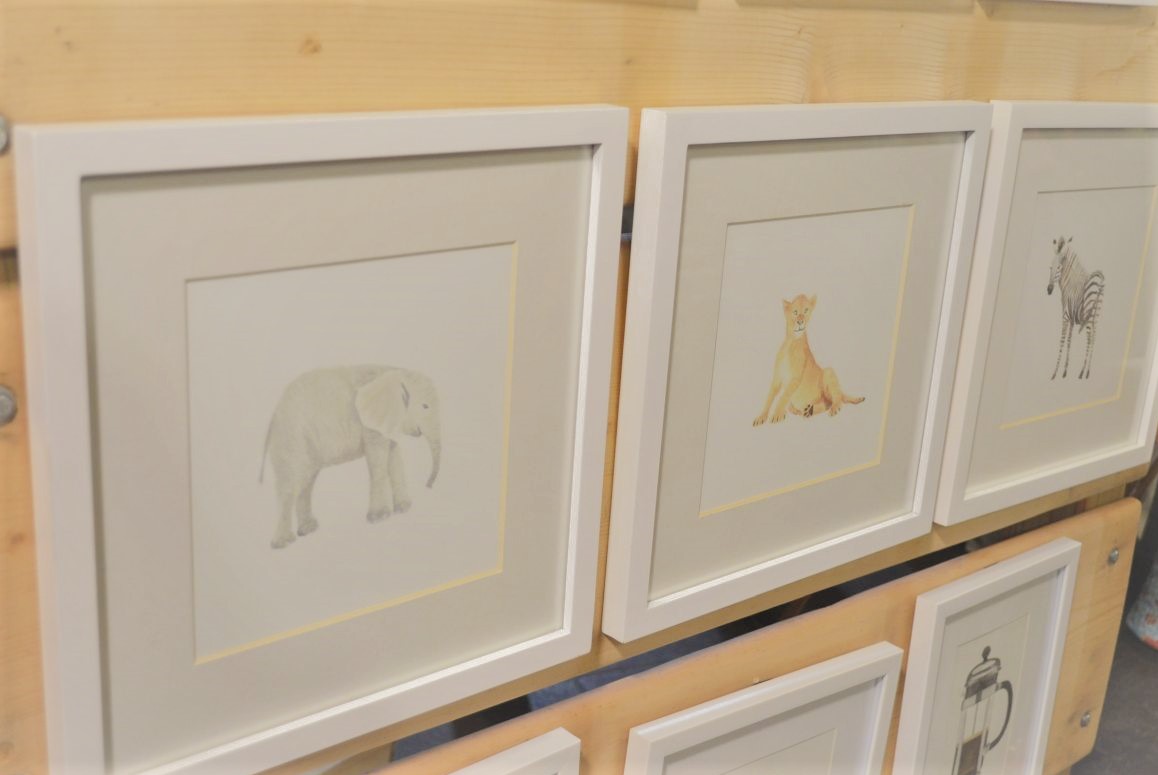 Lemonglaze offers unique handmade ceramic items, including jewelry trays, candleholders, bowls, planters and more! I especially love the herb markers - how cute are they!
This little shop sells books, but not just any books. Book cut-outs in different sizes, patterns, shapes and letters! What a cool way to decorate a reading nook, office, or kids playroom with these book letters!
Mesa Blue sells handmade necklaces, earrings, bracelets, and other jewelry that are simple, elegant, and unique. Each piece can be worn separately or paired together for a layered look!
Onderkast Studio is a letterpress and design shop that makes custom letterpress coasters, notepads, stationery, invitations, cards and more! When I saw their booth, I thought perfect for parties, weddings, and lots of fun!
This shop showcased cards, prints, framed originals of artwork hand made with real pressed flowers that maintain their original color over time. Check out some of Andrea's work below!
Tyler Wayne is talented, y'all. He makes everything from beautiful custom wood furniture to contemporary lighting fixtures to home decor accents. When I see his work, I feel like it belongs in a modern art museum. Check out his site - you'll see what I mean.